Design & Building Partners
Design that inspires
Meet our designers & builders
Each one of our cafe's has it's own unique and luxurious feel. We have been fortunate enough to have an amazing design and building team in Giant Design and Impression Projects. We have entrusted them with all our locations and they have brought them to life every time.
All our locations have unique fittings and fixtures, from curved ceilings with concrete render finish, custom terrazzo benches and copper details, each space is something very unique.

Giant Design is an interior design studio that draws on the foundations and design principles developed over the last decade of practice. Giant has created a diverse portfolio over the years although its primary focus is now in the hospitality sector.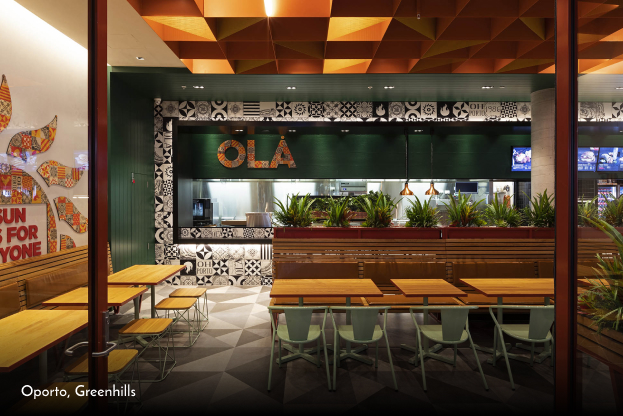 Impression Projects prides itself on our reputation within the construction industry, having a fresh and innovative approach in delivering an exceptional overall experience to our clients.