Family owned & operated
Serving Sydney since 2011
Pick up your favourite breakfast and lunch items like a handmade pastry and coffee, or freshly made sandwiches and salads all on the go, or sit down with colleague or client for a cup of Batch coffee perfection.
Experience coffee at Barangaroo, our latest premium location. Enjoy the stylish ambience and everything else you love about Batch – an exceptional coffee menu plus delicious all day eats for when you're on the go or have time to linger a while.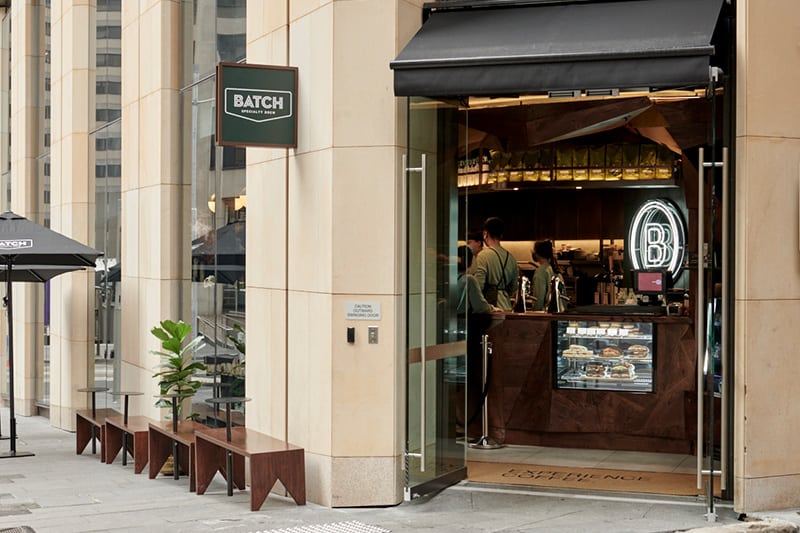 Come in and visit our newest Cafe down on George Street. We've created a beautifully warm and moody space for you to get all your Batch favourites, whether you are in a rush or have time to savour our coffee there is something for everyone.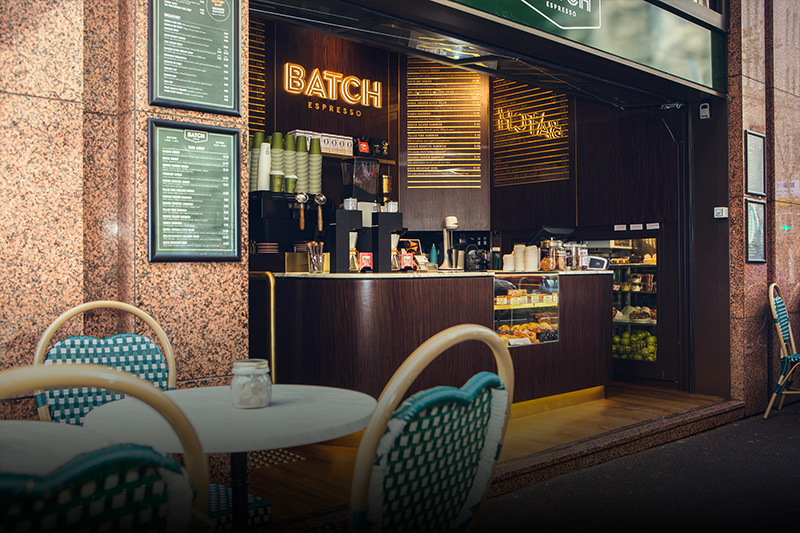 Our latest New York style York st Location offers alfresco dinning plus booth seating indoors, our food and coffee menu has grown while still providing all of your favourites, the Single Origin's, filter and Cold Drip coffee menu is updated weekly.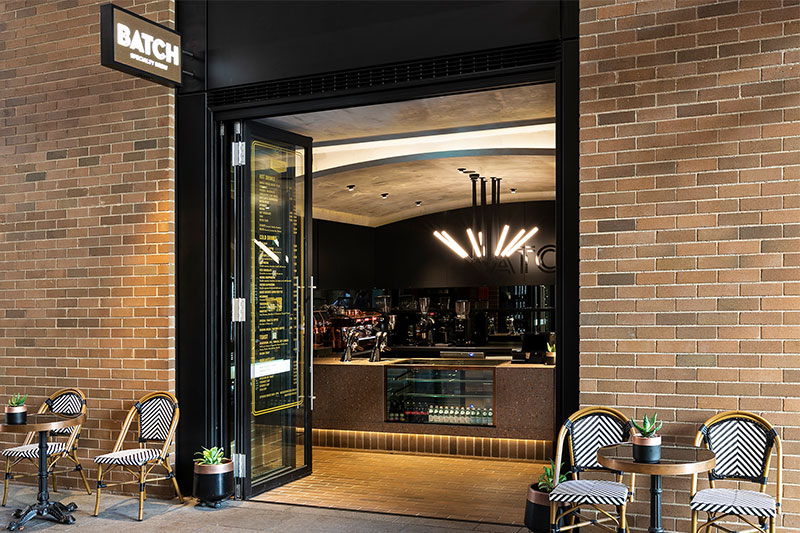 Specialty Brew in Barrack Place offers a variety of coffee beverages, state of the art equipment and methods to showcase our selected range of flavours from around the world and to be enjoyed with our selection of Sydney's finest pastries.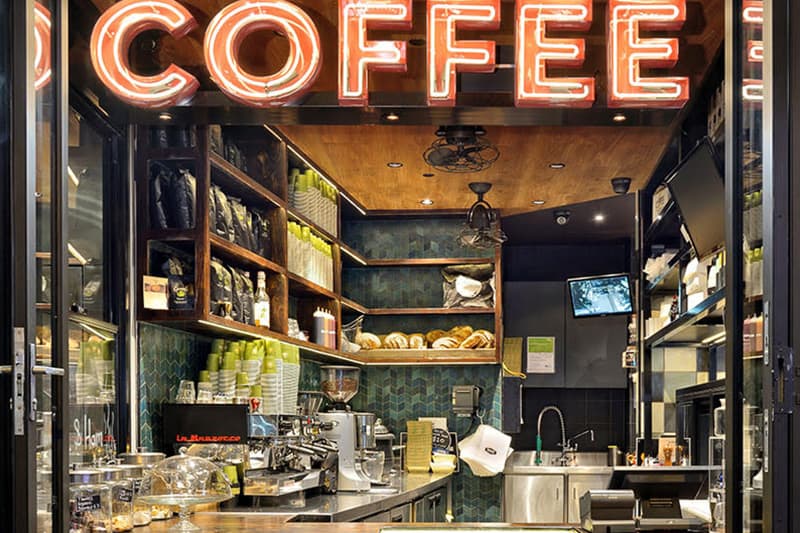 70 Pitt St
Tucked behind Sydney's Circular Quay and historical Rocks area, our original Batch location is always bustling with both locals and visitors picking up their morning breakfast or smoothie pick-me-up.
Made to Order
Batch Catering
Want your Batch favourites brought directly to you for an event or meeting you're hosting? Order anything from sandwiches to salads, pastries and healthy breakfast items to fruit platters and even off menu items that are flexible to any food needs or requirements.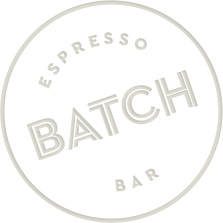 Locally Sourced
Handmade and Wholesome
Everything at Batch is handmade daily from the freshest local ingredients. Grab your trusted favourites or be surprised by exciting daily specials and seasonal options.
Contact us
Get in touch
Have an enquiry or want to work with us? Fill out the form below and we'll be in touch with you shortly.